Dress French for under $50 with H&M
Four H&M looks inspired by PFW all under $50
I truly cannot get enough inspiration from Paris Fashion Week. It has taken over all of my social feeds, and essentially my life. It is all too good. Not to mention this season's trends are by far one of my all-time favorite trends to come through. I love the pop of color (although I live in black, white, and denim) I am pushing myself to test my style more than I ever have.
Since I have been so inspired with fashion lately I wanted to put together four looks taken from Paris Fashion Week. These looks incorporate the seasons hottest trends, and you can find them ALL at H&M....the best part you ask? Everything is under $50. Call me your fashion fairy god mother.
Enjoy & happy shopping!
XOXO
WORK CHIC OUTSIDE THE OFFICE CUBE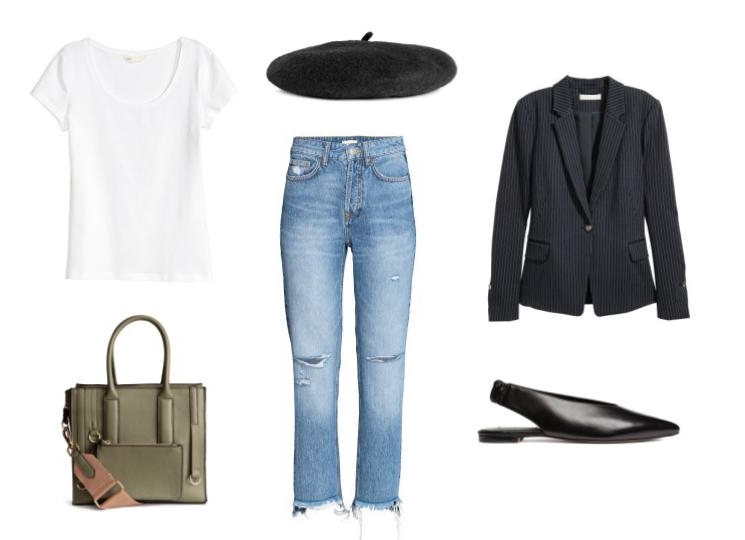 PERFECTLY CLASSIC WEEKEND WEAR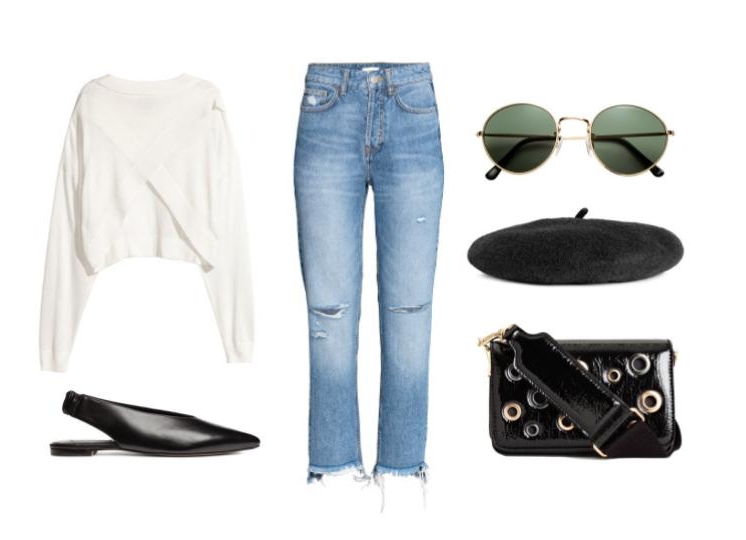 THE PRFECT MID WEEK GET-UP