10 Perfectly Minimal Looks for Fall
Happy Monday! I am coming at you with my favorite casual look and 10 EASY looks to recreate for fall. As you may be aware I am a lover of basics. I stick to those neutral colors all year round and they never cease to fail me. With fall coming up quickly we are all craving a little wardrobe refresher. I am sharing some outfit details on my easy Sunday market look + I have curated 10 drool worthy looks to re-create this season using some summer pieces for those in between hot and cold days!
This is by far one of my favorite looks for fall. Not only because it is extremely comfortable to roam around in, but there is an element of sophistication that I just kind of dig (sometimes I like to adult.) I paired this simple white tie tank with a pair of really trendy denim culottes from A+F. I am kind of obsessed with jeans they are so soft and comfortable, and so on trend this season! To keep the look very casual since I grabbed my little studded slides, flat brim hat, and my market bag! To transition this look for a chillier day grab a suede jacket or a long chunky cardigan to throw over top, swap out the slides for a pair of comfortable chunky heeled boots and you're golden.
Shop the full look below!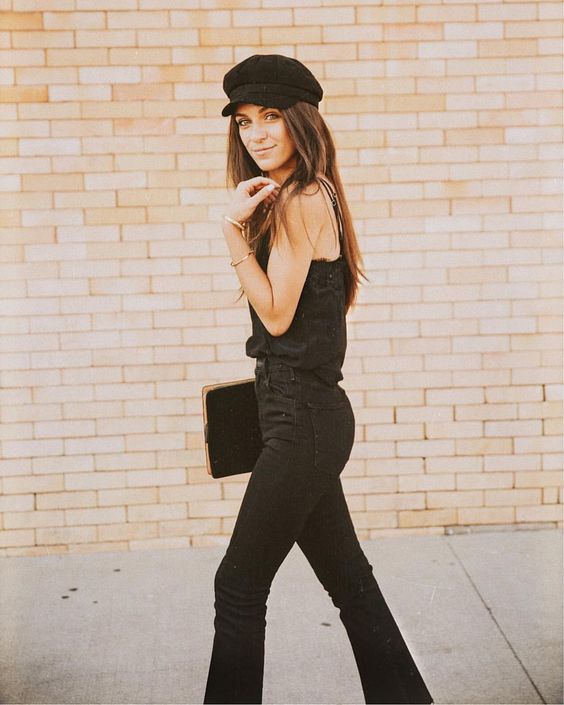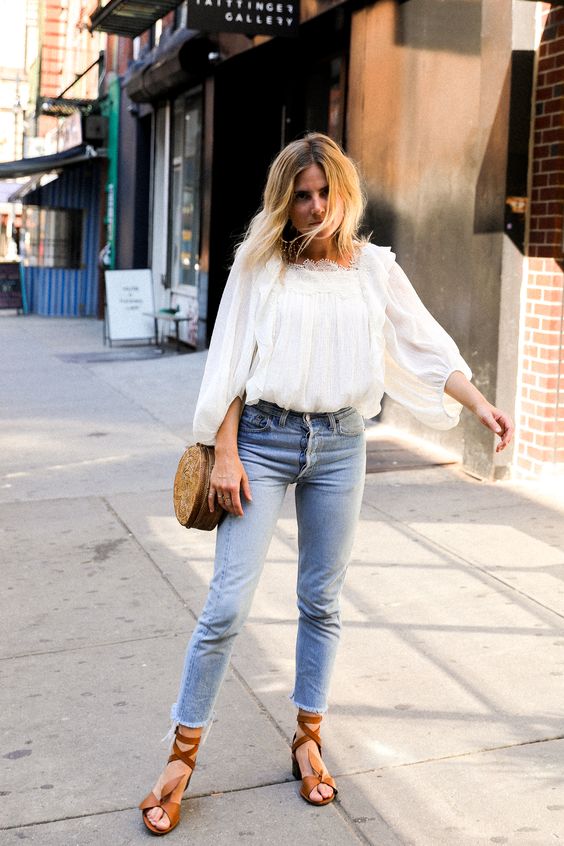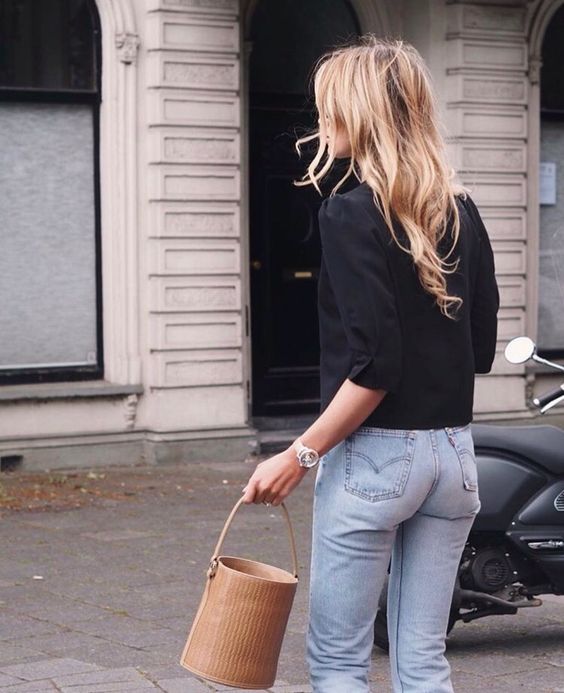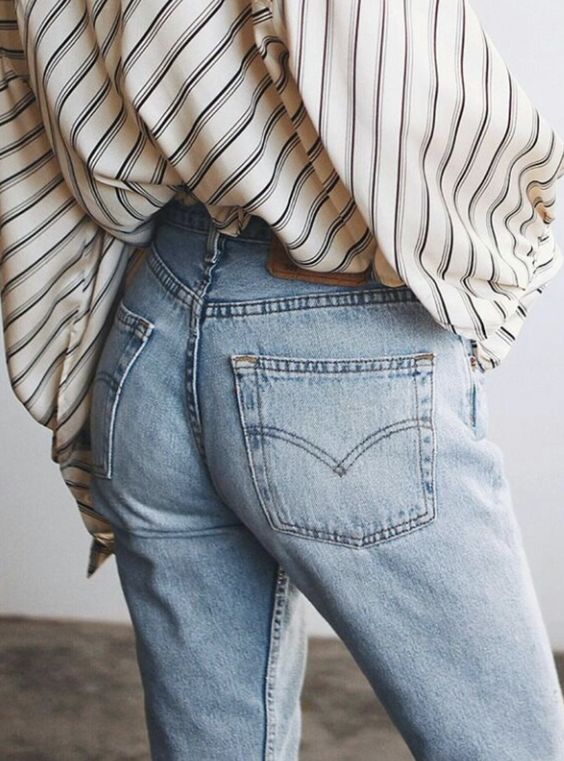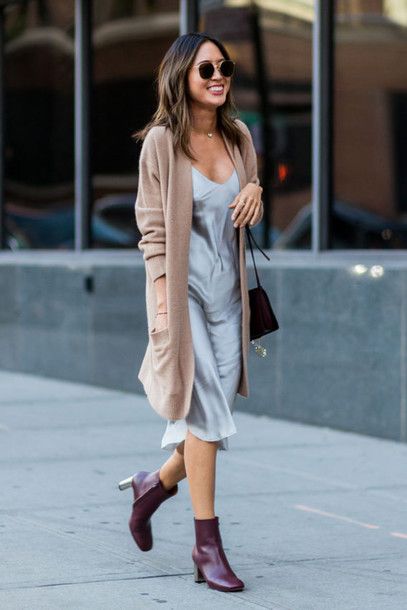 Tips to transition summer pieces to fall
1. LAYER. This time of year is a little....finicky to say the least. We deal with 80 degrees to 60 degrees every other day. There is only one way to prepare for this. Layer. You can throw a well fitted leather jacket or chunky knit sweater over absolutely anything and you'll still look good. So wear your cute lacy tank, but come prepared!
2. Light wash jeans. These summer staples are continuing through fall. Pair your light wash jeans with a cream long sleeve blouse or sweater. It also looks gorgeous with a chestnut color that is so prevalent in fall.
3. Mini Dress. There is no reason to pack up the summer mini dresses just yet. Pair your delicate dresses with a chunky heel boot and long sweater (to be even cooler top it off with a newsboy hat.)
4. Denim Skirt. The best transitional piece. These skirts blew up over the summer, they are one of the trendiest pieces to wear and can easily be brought in to fall. Pair your denim skirt with a chunky sweater and over the knee boot to keep warm!
5. Put a hat on. I may be a little biased here since I am a hat junkie, but throwing a cool trendy hat one with a basic swaeter and jeans or leather leggings is probably one of the coolest ways to up your fall look. We saw the newsboy hat worn with cute graphic dresses, cut offs and tanks over the summer. Now that we are creeping in to fall throw your hat on with cigarette jeans and a loafer and you're the coolest bish out.