Where to go: Cleveland
This has been a highly requested post and I could not be happier to bring it to you. My official guide to must-see restaurants in Cleveland! I was born and raised in this city, I have traveled, moved out, moved back in, and moved out again. Regardless of where I am at the moment, Cleveland will always be home. I have seen this city go from nothing to something in the short time that I have lived in it. So lets get started, read below my favorite places in Cleveland!
A Quick Bite to Eat
One of my favorite things to write about...food. I am sharing with you a few of my ultimate favorite when visiting CLE!
Harlow's is a fairly new spot in Lakewood that I popped into on my last trip home. With it's drool worthy decor and deliciously good pizza it has quickly become one of my favorites in town and a definite must see!
I absolutely LOVE the vibe from The Plum Cafe. Anytime I have a girlfriend in town visiting this is a go to lunch date. With its trendy menu options and insanely gorgeous interior, The Plum Cafe easily makes my list for top places in Cleveland. Not to mention it nestled right in Ohio City giving you plenty to do after a bite to eat!
Waterfront view, sprawling outdoor patio...and tacos.
You may pick up by now that there is a common theme with my favorite places in Cleveland. I need a good atmoshpere. Coastal Taco by far has my favorite view in the city. Located right on the river, this place over the summer is the best place to be...not to mention they serve tacos so win-win.
The freshest of them all.
If you've been following me on insta for awhile then you know my obsession with Restore. Yes they are known for their fresh pressed juice, but any place that gives me an option of avocado toast + acai bowl has got me hooked for life. I cannot rave enough and while living in Cleveland I shamelessly posted once a week so they can understand my obsession. Enough said.
Phoenix quickly rose to the top of my list of favorite coffee shops as I began my blog. Not only do they (in my opinion) have one of the best cups of coffee in town, but it is never over crowded. The cozy environment, treats, and coffee selection make it one of my absolute favorite places to create.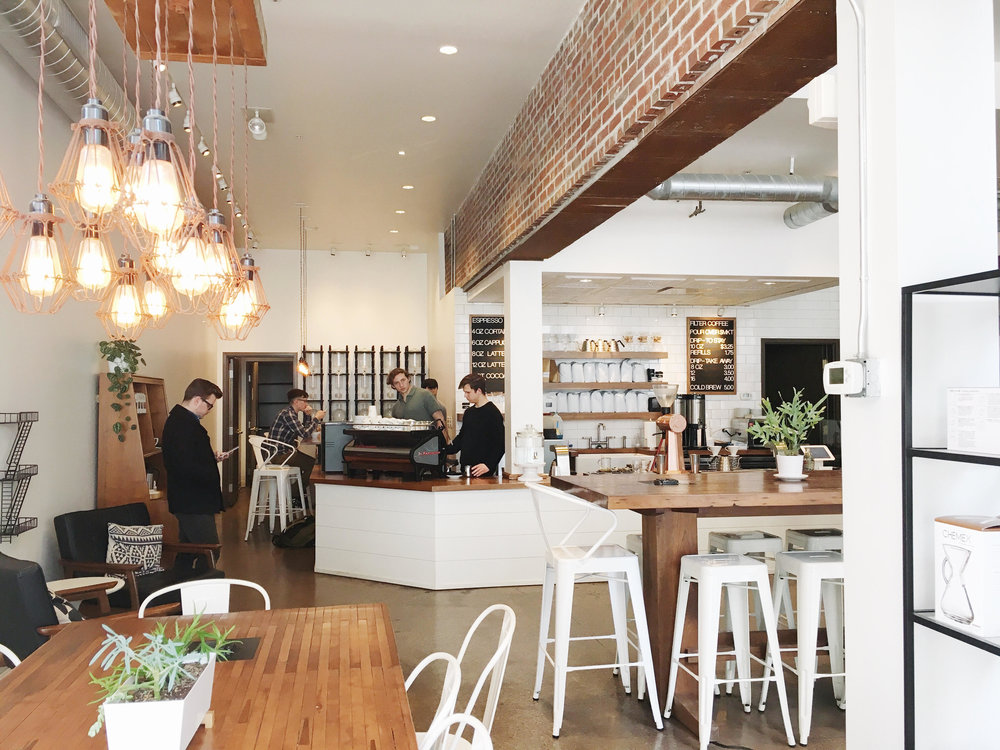 What used to be my downtown hidden gem is now one of the busiest coffee shops downtown-in it's own right! Pour has it all from the perfectly laid out modern industrial decor to their pipin' hot coffee, this should without a doubt make your list of places to visit when in Cle...if not for the insta alone.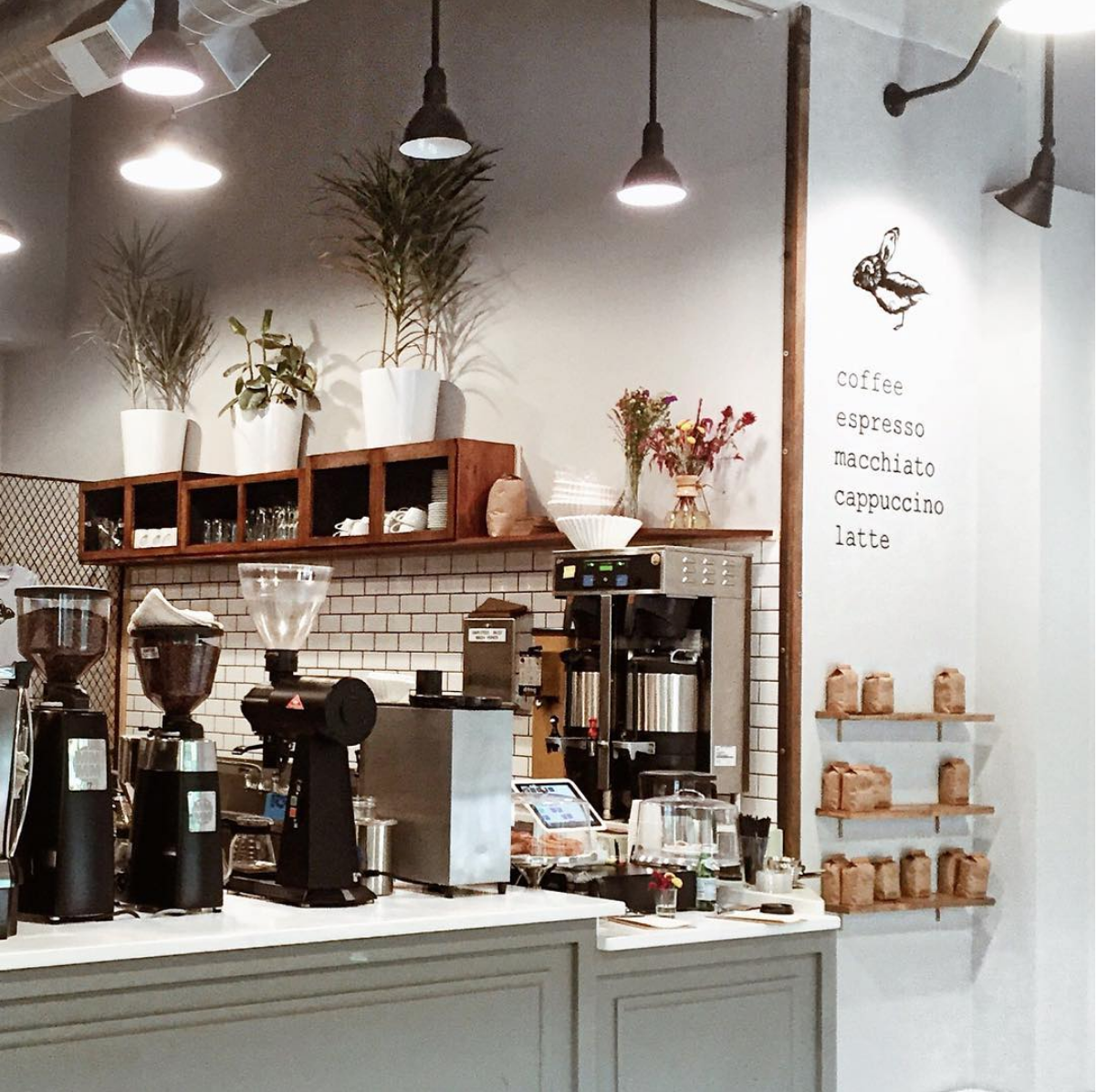 For a little off the radar cup of joe I absolutely LOVE Duck Rabbit Coffee. With a light and airy atmosphere it is by far one of the best places to get some work done. It is not as crowded as some of the other shops may be..which in my opinion makes it it's selling point.
Last but certainly not least, Bar 32 at the Hilton. Without a doubt has the most breathtaking view of the city. From 32 floors up you have a perfect view of Brown's Stadium and the sprawling city. I absolutely adore this swanky place and have to say it is the perfect spot for sunset drinks and apps. Cheers!
I love sharing my hometown favorites with you guys! I would love to share more of my Cleveland favorites with you on the blog if there is interest! Comment or message me what you would like to see!